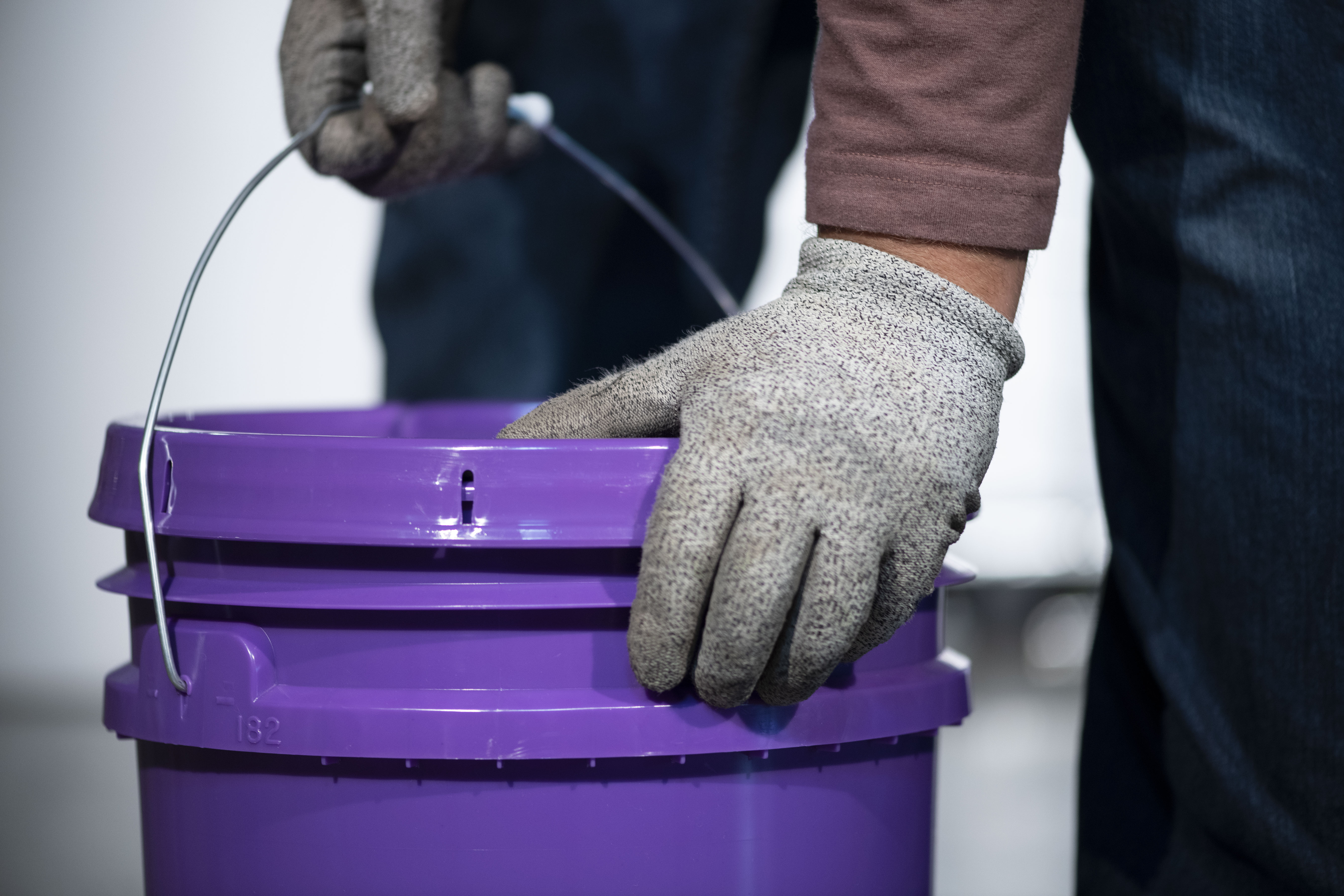 Subscribe
3 Tips for A Successful Listed Antifreeze Installation
Installation | FAQs | Codes, Standards & Approvals
When installing listed antifreeze, the manufacturer's installation guide is the final word. But talking with installers who have already started switching their clients to a listed product has revealed three installation tips that you won't find in the official installation guide.
1: SWITCH BEFORE THE DEADLINE
The NFPA deadline to switch to listed antifreeze is September 30, 2022. This may seem like a long way off, and we're hearing lots of installers talk about waiting until late summer 2022 to start switching their clients over to listed antifreeze. But waiting until that late in the game could put your clients' building compliance at risk. The reasons to switch ahead of the deadline boil down to the sooner, the better.
2: MAKE RETROFITS BEFORE INSTALLATION
Listed antifreeze has a factory-premixed formulation that earns the product its UL listing, but dilution from water drawn into the fire sprinkler system during normal thermal expansion and contraction pushes the antifreeze off-list. The no-longer-compliant system then has to be drained and refilled. Adding an expansion tank may be required for existing systems to prevent dilution. Giving clients enough warning lets them budget for these retrofits instead of fighting an inevitably.
3: LEARN NEW TESTING METHODS
Testing listed antifreeze is more complex than testing unlisted fluids. Installers will need to invest in a good refractometer or hydrometer and practice using the new tool. Installers we spoke with prefer handheld field refractometers because they're good quality for the cost and are very easy to transport and use. An even better choice is selecting a tool that automatically accounts for the ambient temperature, which likely differs from the ideal testing temperature.
BE PREPARED, STAY PREPARED WITH freezemaster™ ANTIFREEZE
Among its competitors, freezemaster™ antifreeze is the most popular listed antifreeze on the market. Get more must-learn information for installers, and check out the full installation guide below.