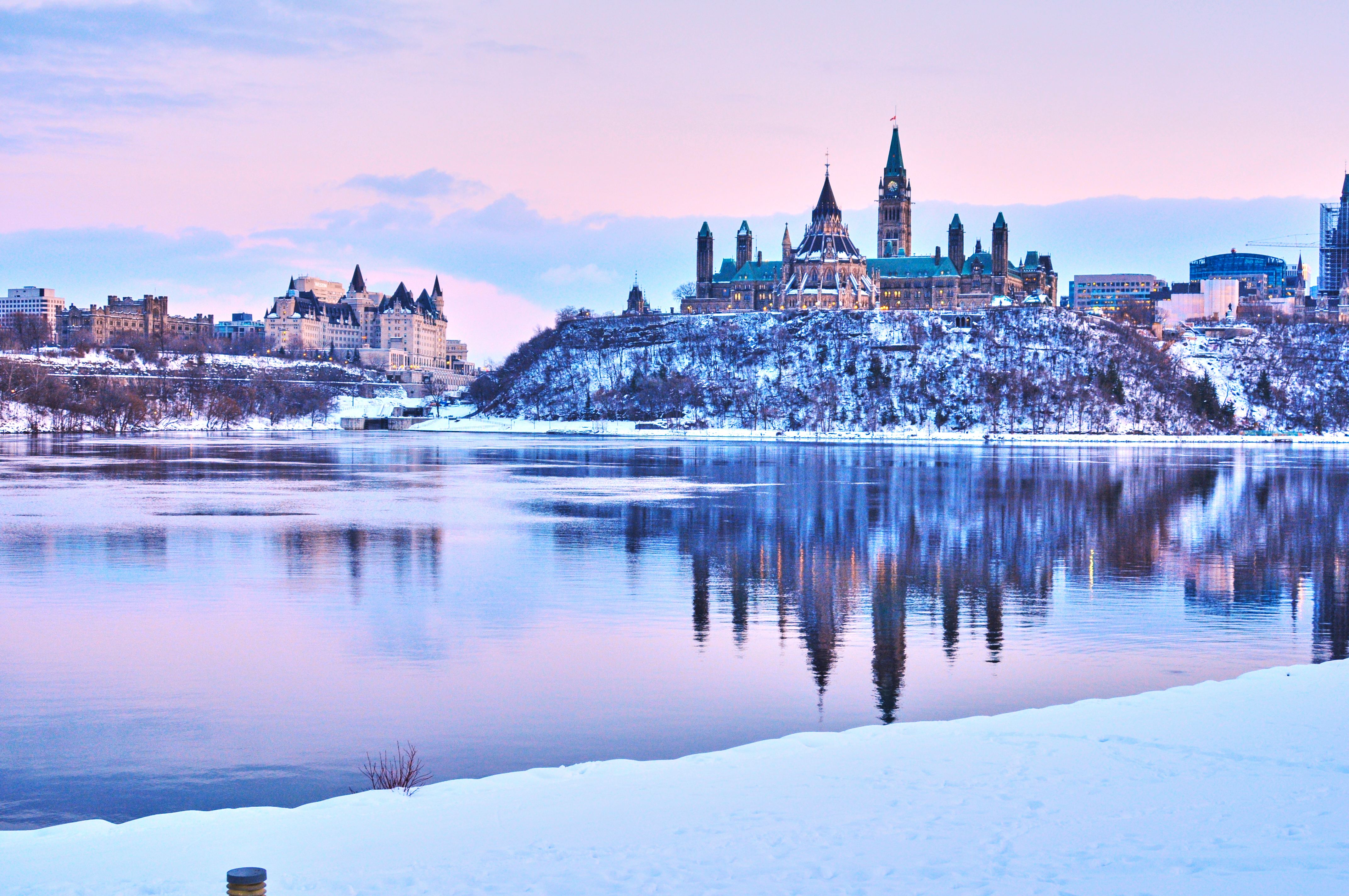 Subscribe
The Importance of Temperature Thresholds in Antifreeze for Fire Sprinkler Systems
The 2014 edition of NFPA 25, the standard for the inspection, testing and maintenance of water-based fire protection systems, was written to specifically include emergency changes regarding the use of antifreeze. Those changes were based on events in which activated sprinkler systems, fortified with antifreeze, actually intensified blazes rather than extinguished them. This was likely due to onsite errors in mixing the solutions that introduced excessive amounts of the active ingredients glycerin and propylene glycol, both of which increase flammability when present in high concentrations.
This resulted in research by the NFPA and Underwriters Laboratories (UL) and ultimately led NFPA to mandate the use of listed antifreeze in new fire sprinkler systems now and set forth requirements for existing antifreeze systems by September 30, 2022.
When selecting an antifreeze, then, the first thing to consider is whether it is listed and for what minimum use temperature.
Protecting Fire Sprinkler Systems in the Severe Cold
Antifreeze is used to ensure that water-filled pipes such as those in metal or CPVC-based wet fire sprinkler systems remain above 40° F (4.44° C), preventing freezing that can cause severe damage, leaks or pressure drops. This helps to ensure that fire protection systems continue to remain effective in what they were designed to do – protecting lives and property.
It's also good to remember that all antifreezes must now be factory premixed, per UL 2901 and NFPA 25. That eliminates the potential for adding additional active agents with the thought of lowering the freeze point by changing the formula.
freezemasterTM Antifreeze Delivers Performance and Assurance You Can Rely On
freezemasterTM antifreeze remains in a liquid state at temperatures as low as -12°F (-24°C). It is the latest proprietary technology developed and engineered in America by Lubrizol Advanced Materials, a specialty chemical company with a 30-year history of delivering the most dependable fire safety products.
Delivering the safety, performance and assurance you can rely on, freezemasterTM antifreeze is a safe to use, factory premixed, FBCTM System Compatible antifreeze that can be installed and serviced in all new and existing fire sprinkler systems for Residential, Light Hazard, Ordinary Hazard and Storage applications to help meet requirements for NFPA 13, 13R, 13D and 25, including at volumes up to 500 gallons for NFPA 13 (Light Hazard) systems. (Refer to the freezemasterTM antifreeze Installation Guide for design parameters and listing limitations.) It meets NFPA requirements for all new antifreeze systems and provides for the future requirement that existing systems must have an antifreeze meeting NFPA requirements installed by September 30, 2022.
Backed by a team of product specialists who are on call to provide onsite and technical support, freezemasterTM antifreeze:
Meets requirements for NFPA 13, 13R, 13D and 25
Includes a corrosion inhibitor package unlike any other product on the market, effectively reducing pipe corrosion by up to 65%
Is dyed blue for easy visual verification of a fully flushed and filled system, saving installers from having to constantly test a clear fluid
We look forward to telling you more about freezemasterTM antifreeze in future blog posts. Subscribe today to our blog to stay up-to-date with the latest industry and product information.